Erik's DeliCafe Fundraiser-Saturday!
Support Castlemont's Home and School Club!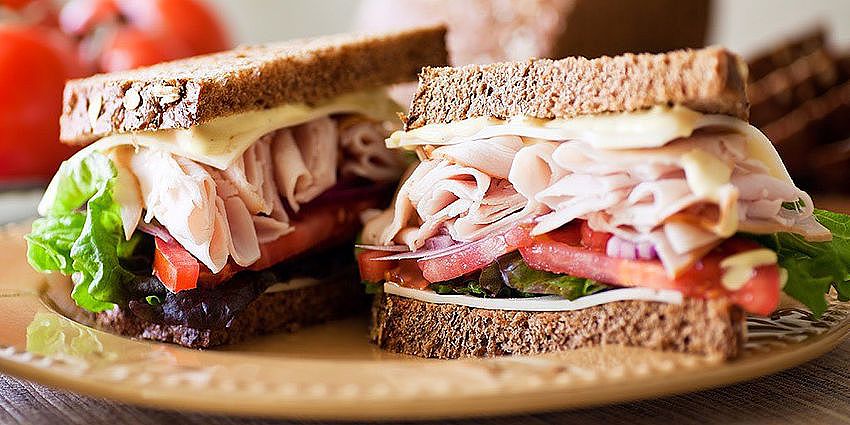 Come out and support the Home and School Club by dining at Erik's Delicafe on Saturday, November 21st.  Show the digital flyer for the fundraiser for Castlemont HSC and 15% of the sales will benefit our school.  The fundraiser runs all day from 10 am until 7pm at the location on Bascom Avenue (1777 S. Bascom Ave.).  Please save the date, share the event with others, and we hope you come out to enjoy a delicious meal while benefitting a wonderful cause.