Board reaffirms leadership in making district a place where students, parents and staff can feel safe and thrive.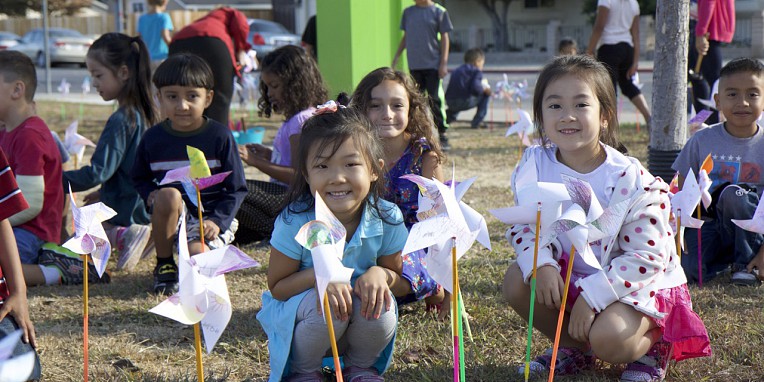 At the March 16 meeting, Governing Board members reviewed the outcomes of the recent Strategic Planning Session, adopted a resolution that reaffirms the District's support of students and families regardless of immigration status, and heard a report about enrollment projections related to the proposed transformation of Campbell Middle School into a PreK—8th grade school.  
Read the Board Meeting News (bilingual) and full resolution text.