A Message from the Principal
Ms. Prindle reflects upon the first part of the school year.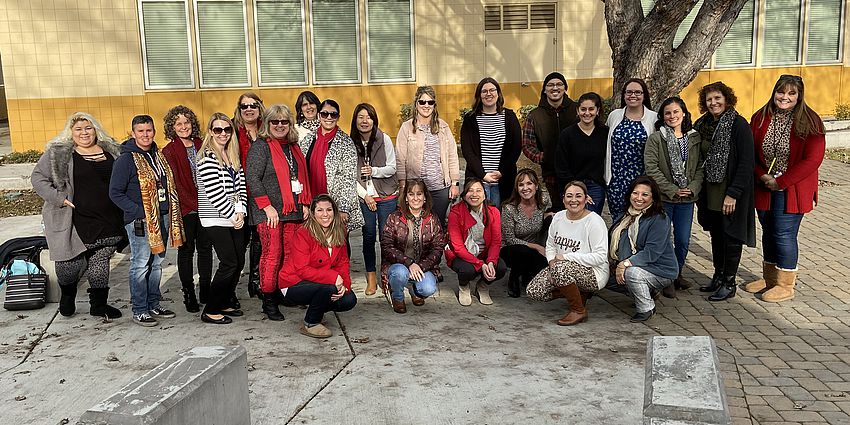 Dear Castlemont Families,
This time of year lends itself to reflection and gratitude.  Having spent the first half of the school year as a new member of the Castlemont team, I am grateful for many things--the creative, smart and infinitely funny children I get to spend time with daily; a staff of brilliant, dedicated professionals who consistently do more than is required of them throughout our school; and our wonderful families who support all of us in a multitude of ways. As 2019 comes to an end, please know that you are all greatly appreciated, and I look forward to 2020 with enthusiasm and optimism. 
Yours sincerely,
Kristen Kimoto Prindle