A Time for Gratitude
A note of thanks from us to you.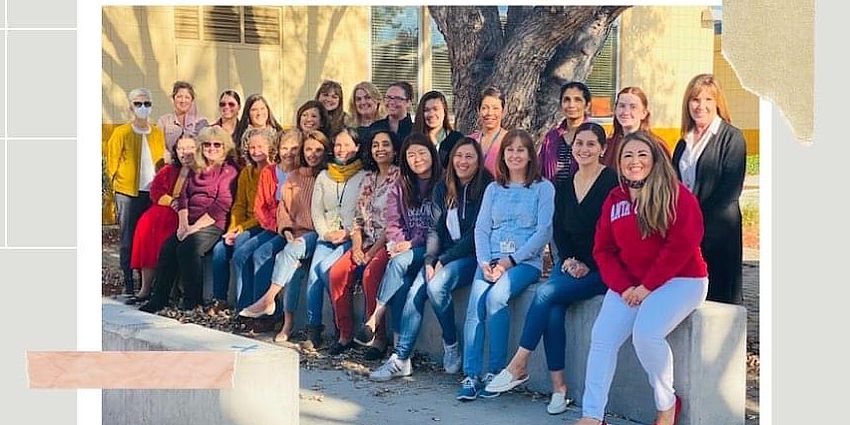 Dear Castlemont Families,
Our focus trait for the months of November and December is gratitude.  Our students and adults are practicing intentional observance of the good things provided by others and the happy parts of our lives.  A simple but sincere "thank you" is powerful and can start an entire cycle of positivity. 
I hope you will take a moment to ask your child about gratitude and what it means to them in order to further strengthen the home-school connection. 
From our staff to your family, thank you for allowing us to serve your children.  Have a safe and restful holiday week.
~Kristen