Virtual Back to School Night
Kindergarten, 1st and 2nd grades - Sept. 16 at 6:00
3rd and 5th grades - Sept. 16 at 7:00
4th grade - Sept. 15 at 6:00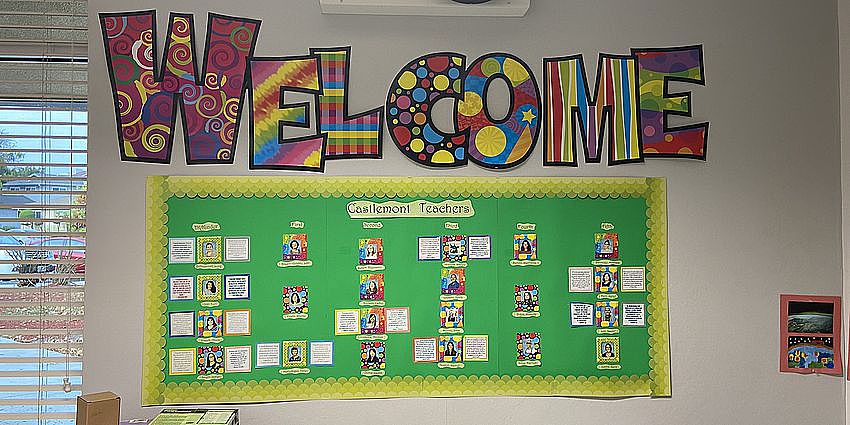 Please join us for Back to School Night.  This year this event will be virtual.  During back to school night you will meet your teacher, hear about the curriculum, plans for the year, and the specifics about individual classrooms.
Kindergarten, 1st and 2nd grades - Sept. 16 at 6:00
3rd and 5th grades - Sept. 16 at 7:00
4th grade - Sept. 15 at 6:00
Your teacher(s) will send home their Zoom links before the event.