Back to School Night Tonight (Thursday)
Hear about the great learning happening in your child's classroom.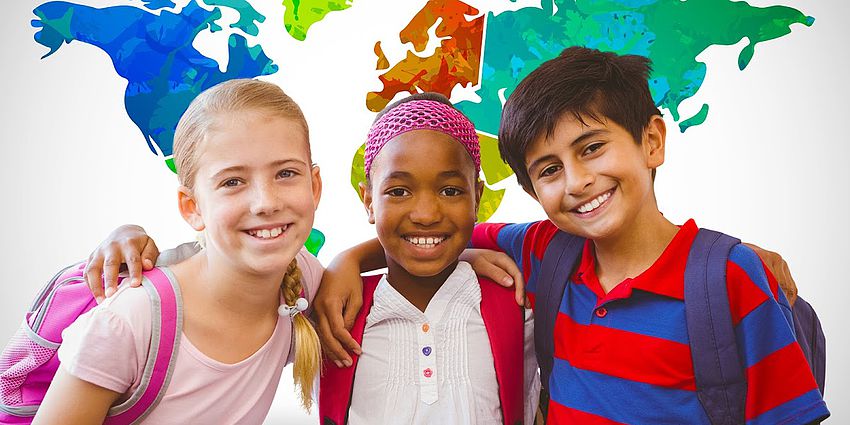 Please come to Back to School Night tonight, Thursday, September 12. Come first to the Multi-Use Room to hear from Principal Kristen Prindle.  This event is intended for parents to receive more information about their children's classrooms from their teachers.     
TK/K-2nd grade  

6:00 - 7:00 pm

3rd-5th grad

e 7:00 - 8:00 pm
See you there!