Castlemont News
Ms. Prindle shares end-of-the-school-year news.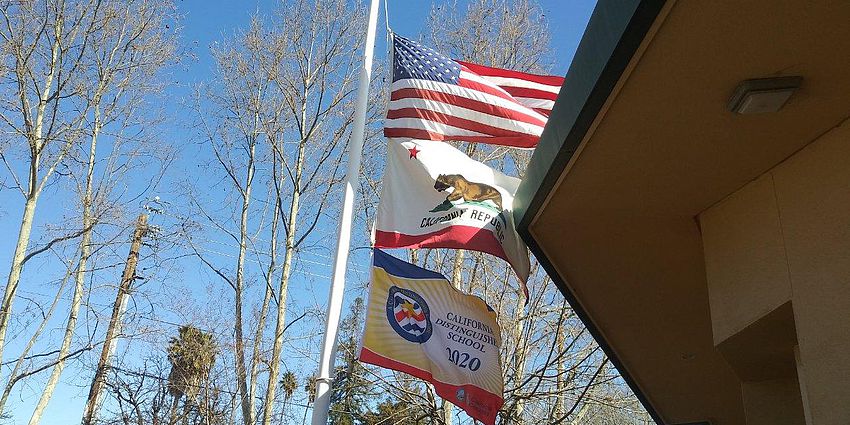 With only two weeks left in our school year, it is time to look forward to end-of-the-year celebrations.  
Shortened Days -- Mark your Calendar
The last three days of school, June 8, 9, and 10, are early-release days.                                        Kindergarten - 3rd grade will be releaed  at 12:20                                                                            4th and 5th Grade will released at 12:25                                      
Drive-Thru Celebrations
Kindergarten will be holding a drive-thru promotion celebration on Tuesday, June 8th from 2:00-3:00.  Our 5th grade drive-thru celebration will be on the last day of school, Thursday, June 10th from 2:00-3:00.  You have the option of decorating your car to add to the fun. Your teacher will share more details with you.