Charleston Wrap Fundraiser
Support our students with HSC's fundraiser featuring Charleston wrapping paper and other items begins this Monday.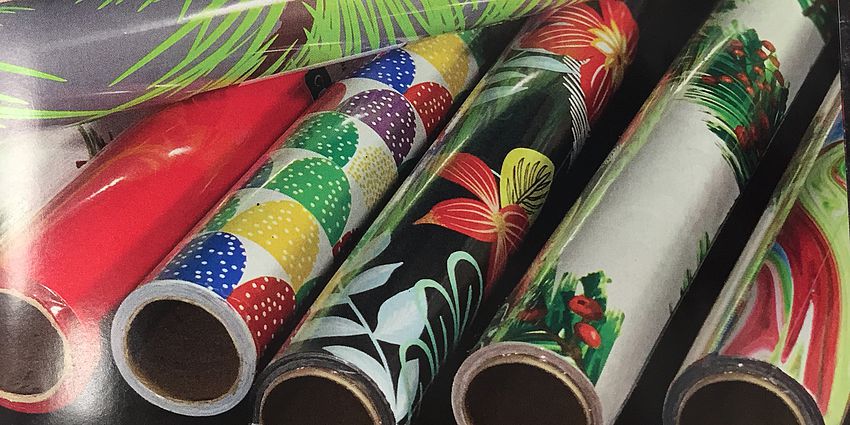 The Home and School Club will kick off the Charleston Wrap fundraiser this Monday, September 9. Check your Monday envelope for catalogs featuring gift wrap and kitchen and home gifts. This fundraiser ends on October 1st. The Home and School Club provides our students with opportunities not covered by the state, county or district such as assemblies, field trips, classroom supplies and much more.