Emoji Day/Nobody Eats Alone Day
Show your Castlemont Spirit on Friday, March 13!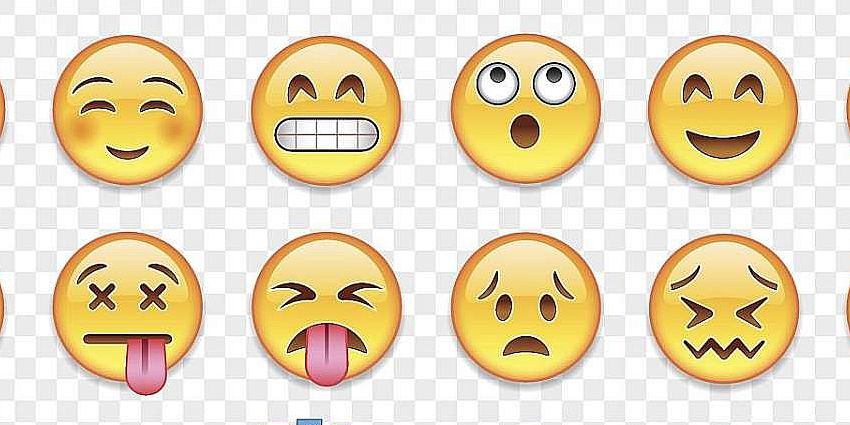 Our next Spirit Day will be Emoji Day and Nobody Eats Alone Day on Friday, March 13. Wear something emoji related and sit with someone who is eating alone. Let's all show our Castlemont Spirit next week!