Message from the Principal
A message to Castlemont families regarding the ongoing work in our pivot to distance learning.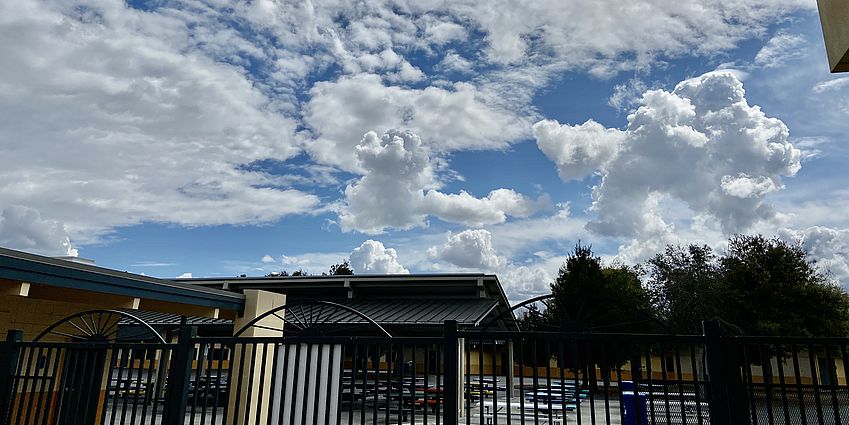 Translatino español:
https://docs.google.com/document/d/1ryvt7a7PP8MjIGaAaQe_vBaqm0yT8DQIcMVPJOu8T8w/edit?usp=sharing
Dear Castlemont Families,
Before sharing with you what we are doing at Castlemont to support our students, I want to acknowledge the frustrations and concerns many of us are feeling.  Some of us have been laid off or are working reduced hours. Some of us have been deemed "essential" and have been given additional workloads, responsibilities, and risks. Many of us are taking on the role of teacher with one or more of our own children who may or may not be fully cooperative. ALL of our students have had their schedules, connections, and learning suddenly upended.
It is our students who are our everyday focus, and now more than ever, we are committed to their emotional well-being and a new version of learning. All of this said, it has been only eight school days since we closed our doors.
The timeline is short and our learning curve is steep.  I am proud and sincerely impressed by the drive and dedication of every single member of the Castlemont staff.  In the last eight days we have
Provided flexible learning resources to all families

Curated and shared the flexible resources by grade level and will do so again this Friday

Created packets for those without online access

Handed out packets while practicing social distancing 

Checked out a first wave of Chromebooks 

Created and attended professional learning regarding online technology so we can directly reach as many students as possible

Started our pivot to distance learning.  Distance learning will begin after Spring Break on April 13th. 

Committed to addressing the social-emotional needs of our students created by school closures and the shelter-in-place requirements. 
The work is ongoing.  I ask you, our community, for your continued support, understanding, and patience as we reinvent how we deliver elementary school instruction. It feels longer, but it has been only eight school days.  More than you know, your kind words and thoughts go a long way in helping the moral of our staff as we work in uncharted territory with all of the best intentions and efforts to make this work for our children. 
This will work.  Together, we will make it work.  
From the bottom of my heart, I know this is a special place with exceptional families. All of us miss you very much.  
Take care,
Kristen Kimoto Prindle
Principal, Castlemont Elementary School