Principal's Message 4/15/21
Ms. Prindle gives an update for the week.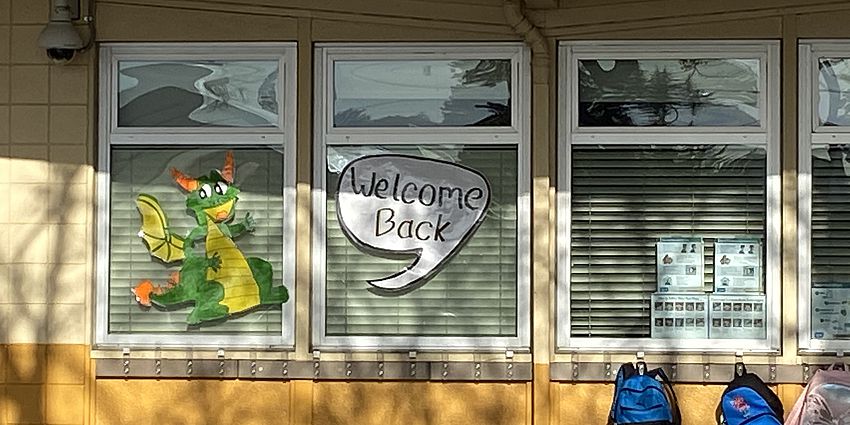 Dear Castlemont Families,
I am happy to tell you that our hybrid return is going well.  It is an absolute pleasure to see our students both in class and out on the playground at recess.  We continue to implement all of our COVID-19 precautions. Thank you for sending you student(s) to school with their face covering and for being so prompt with both drop-offs and pick-ups!
More of our present at-home learners will be joining our in-person hybrid starting next week-- Monday, 4/19 for the A Cohort and Thursday, 4/22 for the B Cohort.  If you currently have an at-home student, please check your email for the Choice Form emailed to you last night.  It is titled "Time Sensitive." If you do not see it in your inbox, check your spam folder, and then call our office if you did not receive it. 
You must complete the form and call our office if you decide to start in-person next week.
PLEASE NOTE: The Choice Form is only being sent to families that currently have students learning from home. 
Castlemont Main Office: 408 364-4233
************************************************************************************
JOIN US FOR UPCOMING PARENT MEETINGS
This Friday evening at 6:00 we will have our next ELAC meeting.  Topics will include parent input into our school plan.  Please contact the office if you are interested in attending but have not received the Zoom link.
Our next Home and School Club meeting is Tuesday, 4/20, from 7:00-8:00.  The link to the virtual meeting will be sent to all HSC members.  If you are interested in attending but have not yet joined HSC (it's free!), please call the office. 
**************************************************************
AND FOR SOME FUN...
One of our second grade students wrote a persuasive letter to me, asking if we could have an assembly with the San Jose Taiko drummers. What a great idea! Mrs. Stapes, who is our assembly point person, contacted the organization and made the arrangements.  This coming Monday, 4/19, we will have a schoolwide virtual assembly with this wonderful group.  Be sure to ask your student what they experienced when you see them Monday evening.