State Testing (CAASPP) Begins
Castlemont will begin testing all 3rd, 4th, and 5th grade students on Tuesday, April 25.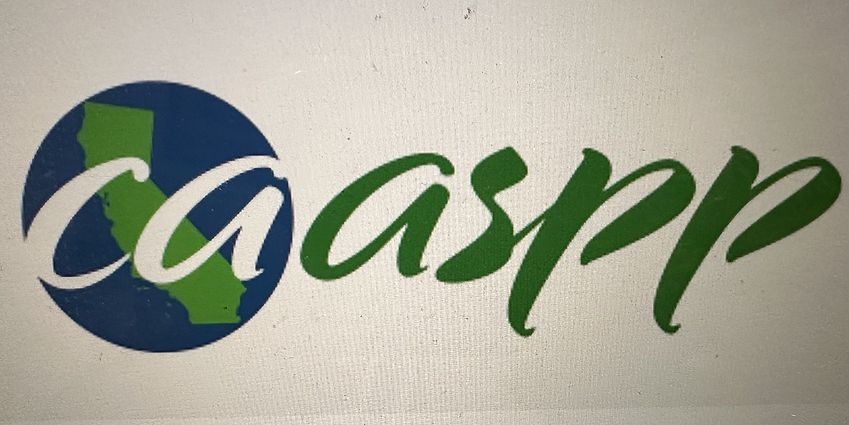 Our students in grades 3–5 participate in the statewide testing program called the California Assessment of Student Performance and Progress (CAASPP). The tests in the CAASPP System provide information to teachers, parents/guardians, and students about students' progress and readiness for college and career.
Our school's testing dates are:
Please make sure that your student gets plenty of sleep and eats a nutritious breakfast. We ask that all appointments are scheduled outside of regular school hours so as to not disrupt you students testing experience.  It is also very important that all students arrive to school on time.