A Big BOO-vie Bag Thanks!
Sharing the amazing support we received for our Boo-vie Bag fundraiser.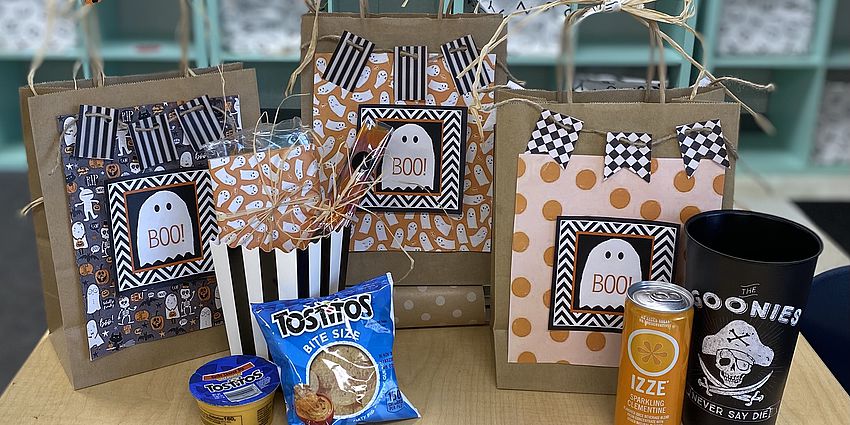 Thank you, Castlemont Families, for generously supporting our Boo-vie Bag Teacher Sponsored Fundraiser.  We raised a profit of a little over $2000 that will go back to classrooms.   Thank you for sharing in the Halloween spirit of fun and we are so grateful for our wonderful school community!