Castlemont Students Returning In-Person
Our Phase 2 hybrid reopening roll-out starts Monday, March 22 for Kindergarten - 2nd grade students in the "A" cohort.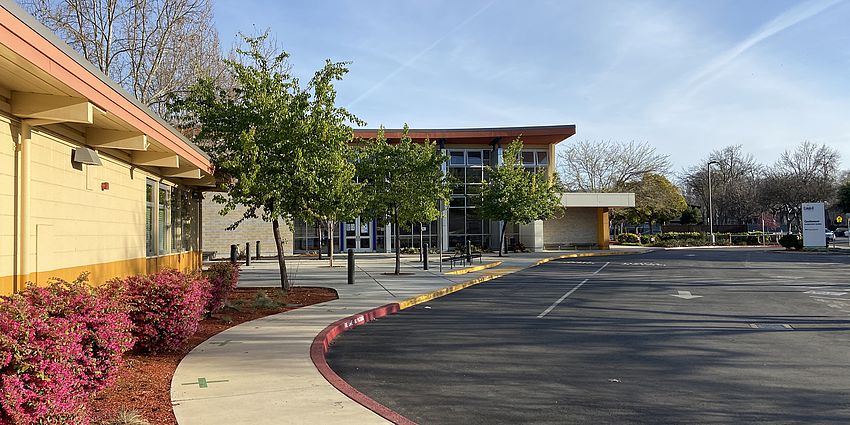 Dear Castlemont Parents and Guardians,
Our staff is working full speed in preparation for our Phase 2 hybrid reopening that begins on Monday, March 22nd.  Please look over the following information.
Specific in-person start dates
Monday, March 22nd: Kindergarten - 2nd Grade Cohort A
Thursday, March 25th: Kindergarten - 2nd Grade Cohort B
Monday, March 29th: 3rd - 5th Grade Cohort A
Thursday, April 1st: 3rd - 5th Grade Cohort B
Consult the Reopening Handbook for in-person schedules and our campus map.
Please, please be on time
I cannot emphasize enough the importance of being on time for school in the morning and for pick up after school.  Grade level groups have their own entry gates, and start and end times are staggered-- all to limit exposure and to allow us to guide students to their classrooms. Gates will be locked promptly when the bell rings.  Any students arriving late must go to the office side gate on Castlemont Ave. to be checked in by office staff.  Children must be picked up promptly at the end of their in-person day.  Students will not be permitted to wait for parents in the office and will instead need to wait outside of the building (within the school fence). 
Preparing our students
By next Wednesday, your child's teacher will read the Castlemont Ready to Return eBook to their class.  Teachers will also share the ebook with you so you can read it with your child.  Social stories such as this one answer many questions and calm worries about what going back to school will look like.  
In addition to the eBook, our Student Leadership Team is producing two videos -- one a virtual campus tour and the other a look at recess.  Links to the videos will be shared next week.  
Students not ready to return in Phase 2 
If you filled out the form last week informing us that your child will not be returning to in-person learning at this time, we will be contacting you. ( If you have already contacted us with questions or confirmations we will not bother you with another call.) 
Students who are not participating in the in-person part of the school day will have less direct teacher time and more independent time. All students will participate daily in-person or online morning check-ins and an afternoon closing. Our grade level teacher teams will determine when additional check-ins will be scheduled and will reach out to families with this information by Friday, March 19th. 
Water bottles and Classroom Schedules
Please send your student to school with a refillable water bottle.  Part of our safety protocol requires us to prohibit use of our drinking fountains.
Teachers will share a sample of their daily classroom schedule with you by Friday, March 19th.
Coffee with the Principals
Our next community meetings will be on Friday, March 19th via Zoom. The meeting in English will be at 6:00pm and the meeting in Spanish will be at 7:00pm.  A Google form registration link will be sent out on Monday, March 15th.  I hope to see you there.
With so many things changing, you may have questions.  I welcome you to contact me at any time!
~ Kristen
Kristen Kimoto Prindle
kprindle [at] campbellusd.org