Charleston Wrap Fundraiser Starts This Week!
Shop this fall and help out a great cause!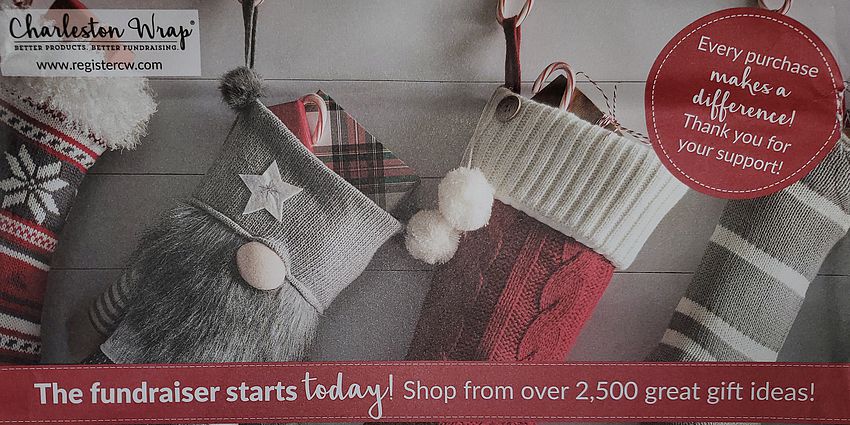 As many of our school fundraisers are still being impacted, we're asking you to please support Castlemont students and teachers with this school-wide sale. All money raised will go directly to help Castlemont Home and School Club with opportunities benefiting EVERY student and giving teachers the opportunity to provide what is needed for their students. Products can be ordered online and ship directly to your doorstep or place an order using the paper order form and catalog sent home this week.! In order to participate online, go to www. charlestonwrapstore.com and sign your student up using Castlemont's code 11751. Share the fundraiser on social media, through emails and text messages with friends and family.  Let's shop and give back!