Double Good Popcorn Fundraiser
Help HSC support field trips, assemblies and more!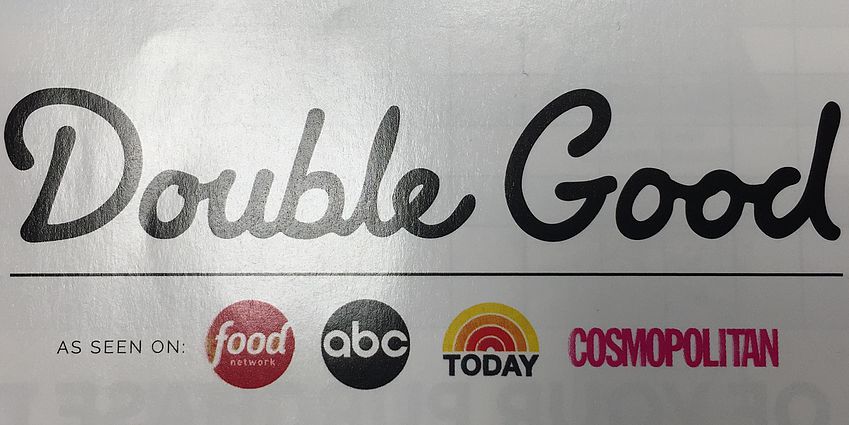 This year's Double Good Popcorn fundraiser is currently underway. Fifty percent of all sales go to support the programs that the Home and School Club sponsor such as Playworks, assemblies, field trips, Art Vistas and more!  Be sure to ask family, friends, neighbors and co-workers over the next few weeks if they would like to purchase popcorn and support all Castlemont students.  The top three students and the top selling class all receive prizes.   All order forms and payments are due by Tuesday, February 12th.  Additional order forms are available in the office.