Fall Family Festival News
A Basket Raffle is replacing the Silent Auction!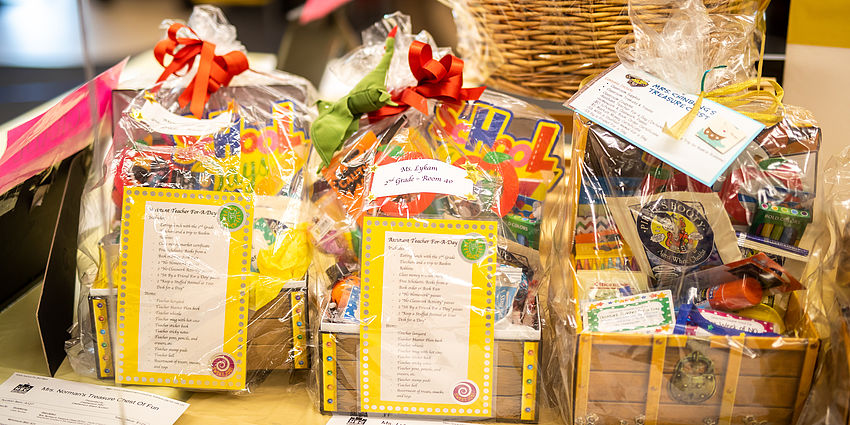 This year's Fall Family Festival will have an exciting new change: the Basket Raffle!  In order to allow more families the opportunity to participate, the Castlemont Home & School Club has decided to raffle off the classroom baskets for each class and teacher experiences, instead of selling them through the silent auction format. In addition, we have some great new prizes this year that you could win, including:
 -An autographed Sharks Hockey Puck
 -Gilroy Gardens Tickets
 -Tickets to the Symphony
 -A Horseback riding package
 And much, much more!
Raffle tickets are available on the pre-sale order form that went home in the Monday envelopes, or they can be bought the night of Fall Family Festival.  Prices are: 5 tickets for $15, 10 tickets for $25, or 20 tickets for $45.  Get yours today!!