Home and School Club Meeting
On November 12th at 7:00 pm learn more about our school, meet other families and find out how you can help support Castlemont.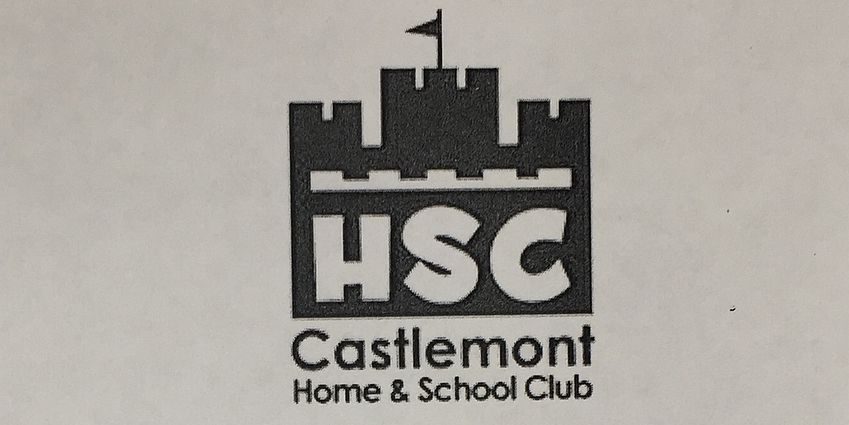 The Home & School Club invites you to the November 12th meeting at 7:00pm in the library. Our Treasurer's Report, Fall Family Festival recap, and Box Top updates are among the items on the agenda. Hope to see you there!