HSC Meeting Next Tuesday, April 20
Learn how you can help support our students and staff!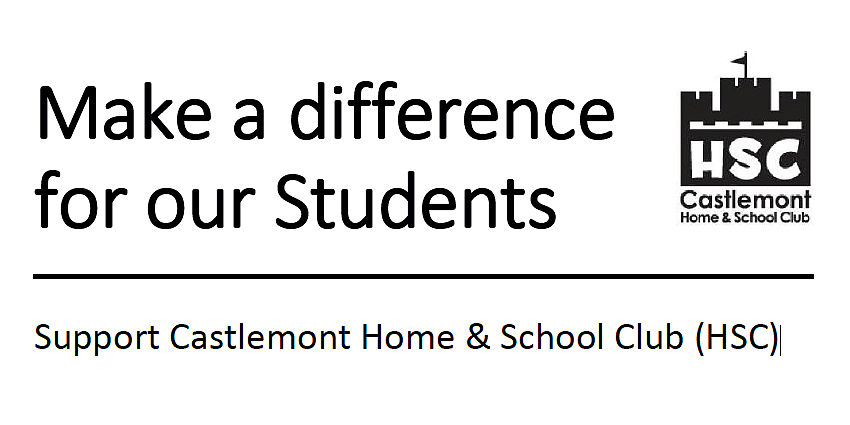 Please join HSC via Zoom for our next meeting on April 20 from 7:00pm-8:00pm. Members will receive the Zoom link prior to the meeting. Still not a member? Not a problem! Simply complete the Membership form below to be added to our database. (The form only needs to be complete one time per school year!) Hope to see you there!