Jog-a-thon This Friday
The Castlemont Jog-a-thon tradition continues.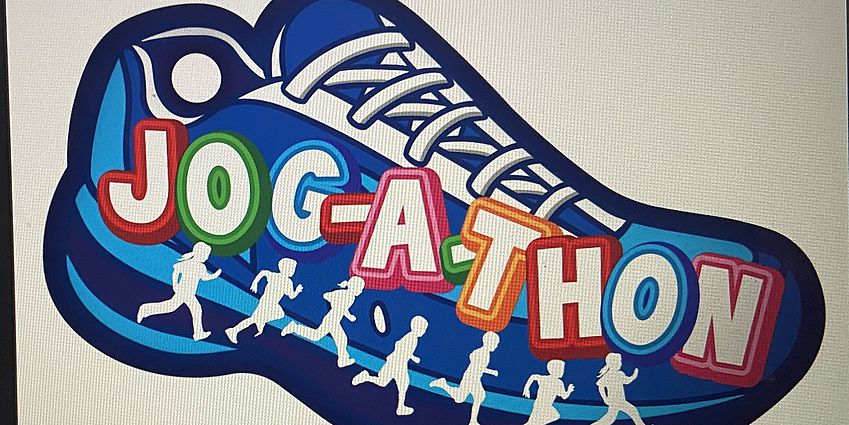 Castlemont students will be having fun in the sun this Friday as they take part in the Jog-a-thon.  Grade level bands will be participating at the following times:
K-1: 8:40-9:35
2-3: 9:25-10:23
4-5: 10:15-11:25
DJ Randy will be back keeping everything on track and moving a long. Each student will receive a Jog-a-thon t-shirt!  Extra t-shirts will be sold for $15 each.