Join our Enrollment Tour
Attention incoming Kindergarten and other parents! Visit our California Distinguished School!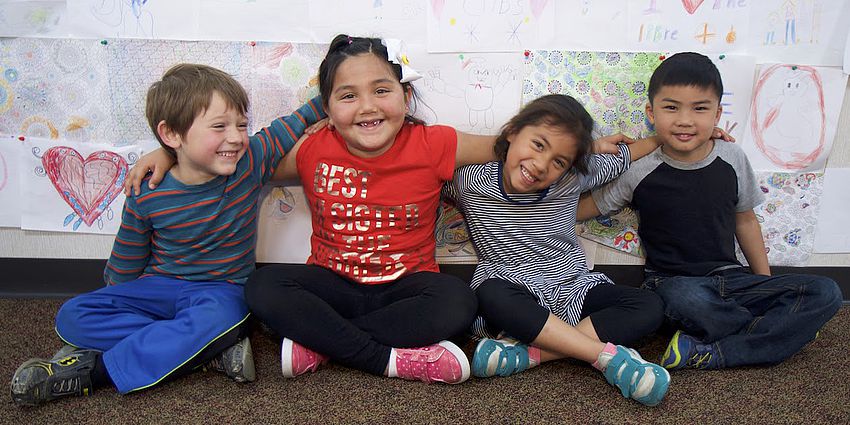 If you are considering enrollment at Castlemont School, this is your chance to hear from our principal, tour the school, and ask some questions. This tour emphasizes Kindergarten enrollment, but other grades can be covered, as well. Please come on Friday, January 31 at 8:30 am.