Kids Heart Challenge Postponed
Our Castlemont Dragons jump roping event to raise money for the American Heart Association has been postponed.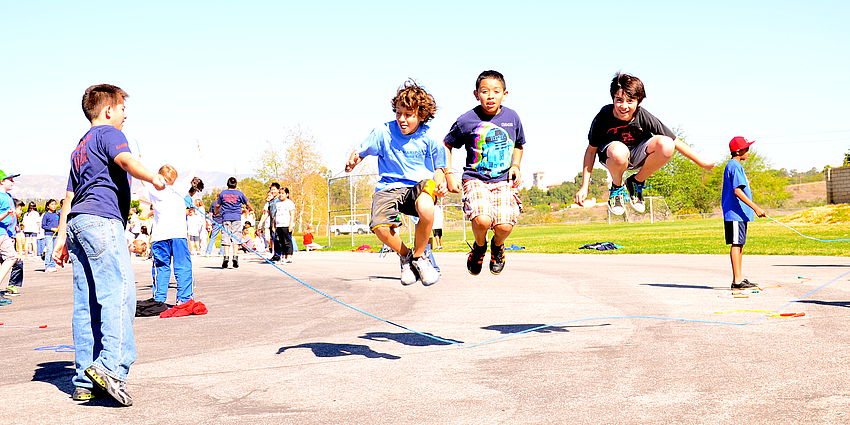 Castlemont School has officially started Kids Heart Challenge (Formerly Jump for Heart) with the American Heart Association.  Have you met the Heart Heroes yet?  Each Heart Hero has a special message to keep our students' hearts happy and healthy!  And, students can earn members of the Heart Heroes when they raise life-saving donations to help those with special hearts.  You can read more information in this letter. We hope to reschedule the jumping rope event. Watch for future articles with a rescheduled date.