Last Days of the Book Fair!
Don't miss your chance to support our library and get some great books!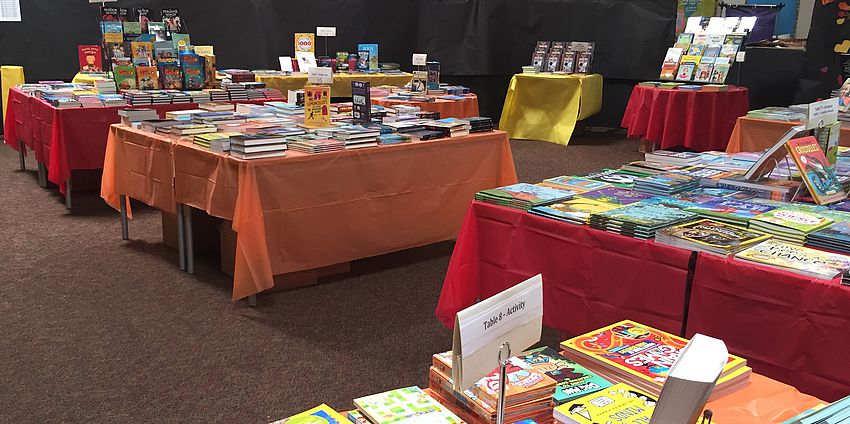 With Thanksgiving break upon us, what a wonderful time for your student to read a good book! The Bookfair is open Thursday and Friday at lunch and after school. Don't miss the opportunity to come by and pick out the perfect book! All proceeds benefit our Castlemont library.