Make-Up Picture Day Re-Scheduled
The new date for make-up school photos is Tuesday, November 16th.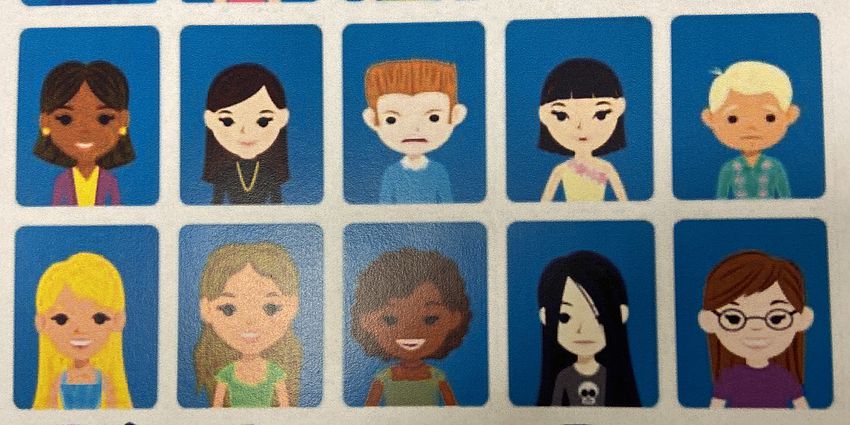 Picture Makeup day is scheduled on Tuesday, November 16th
Makeup picture day is for:
Newly enrolled students
Students who missed picture day
Students who wish to have a retake picture taken
No new ID cards will be printed. Any families who purchased pictures should return their original picture packet on makeup day to the Photographer.