Make Promotion Special / Hacer Promoción Especial
Your Help is Needed! / ¡Se necesita su ayuda!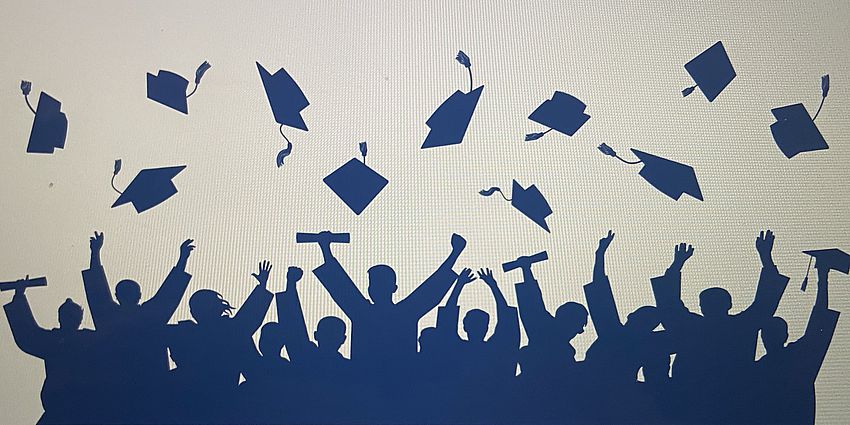 Dear Families/Guardians:
In an effort to make 5th grade promotion special, we would like to request the following from families: 
Please email one photo of your child in kindergarten and one from 5th grade to your child's teacher. 

Please email additional photos of your child throughout their time here at Castlemont. These will be used for a slideshow shown in class on the day of promotion. 
Contact your child's teacher if you have any questions.
Sincerely,
Ms. Biggs MBiggs [at] campbellusd.org () 
Ms. Iyama KIyama [at] campbellusd.org ()
Ms. Balcazar MBalcazar [at] campbellusd.org ()
Estimadas familias/tutores:
En un esfuerzo por hacer que la promoción de quinto grado sea especial, nos gustaría solicitar lo siguiente a las familias:
Envíe por correo electrónico una foto de su hijo en el jardín de infantes y una de quinto grado al maestro de su hijo.

Envíe por correo electrónico fotos adicionales de su hijo durante su tiempo aquí en Castlemont. Estos se utilizarán para una presentación de diapositivas que se mostrará en clase el día de la promoción.
Comuníquese con el maestro de su hijo si tiene alguna pregunta.
Sinceramente,
Sra. Biggs MBiggs [at] campbellusd.org
Sra. Iyama KIyama [at] campbellusd.org
Sra. Balcazar MBalcazar [at] campbellusd.org ()