Message from the Principal 12/17/20
Ms. Prindle shares current news from Castlemont.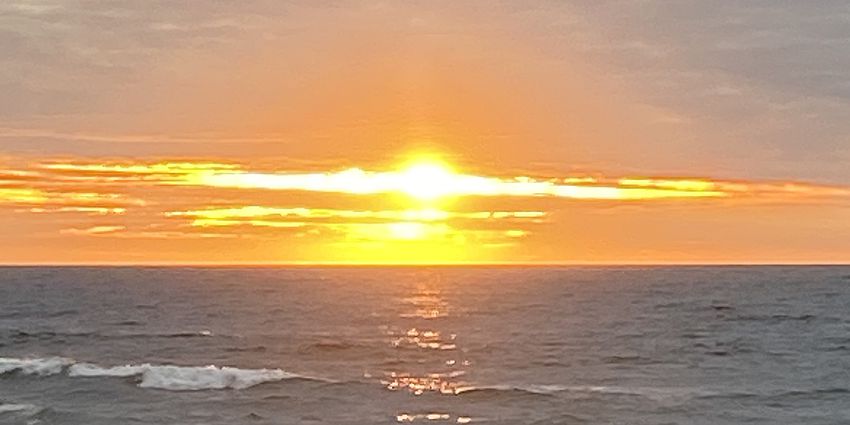 Hello Castlemont Families,
Incredibly, we are already in mid-December and while we are all in various states of isolation, there seems to be hope of normalcy on the horizon. We do not yet have a solid date for reopening in Phase 2, but we are ready for when the day comes.  If you have not already looked at our Parent/Student Reopening Handbook, please do.  It will answer many of the questions you may have.  
This evening we are having a virtual Coffee with the Principals. There will be two sections: the presentation in English will be at 6:00pm, and the presentation in Spanish will be at 7:00pm. A Google Form was sent out via our school messenger system last Friday.  The due date for responses was last night; however, if you did not respond and would like to attend, please email me by noon today at kprindle [at] campbellusd.org and I will send you the Zoom link.  All respondents to the Google Form invitation will receive their link to the Zoom today. 
I wish you all a restful break and a happy holiday.  I hope to see you tonight, and if not, we will meet in the new year! Please remember, distance learning resumes on January 4th. 
~Kristen