Message from the Principal 4/2/20
Ms. Prindle shares an update about school closure and important upcoming dates.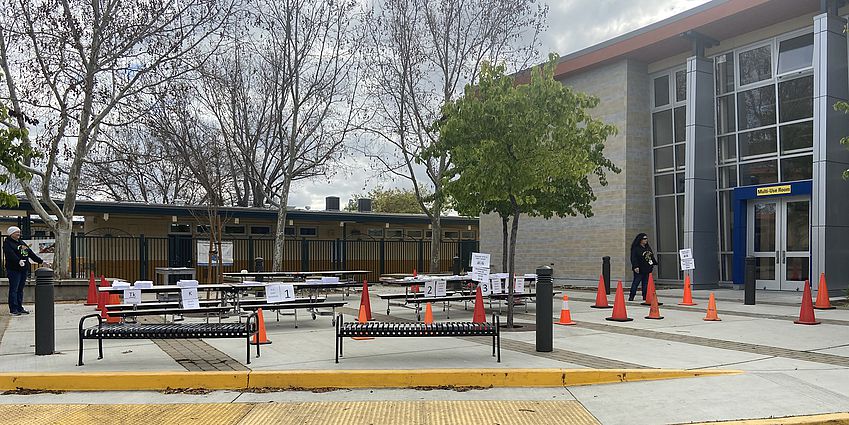 Hello Castlemont Families,
As you have likely heard by now, Governor Newsom and our State Superintendent Tony Thurmond have announced that schools in California will not reopen their buildings this school year.  While this is not completely unexpected, it still brings up many different feelings.  This is an important time to check on our children to assess their level of understanding to news they may have heard. Reassure them that though the school building is closed for the remainder of this school year, Castlemont is still their school and their teachers are still their teachers.  
We are all working hard and are committed to distance learning. Monday, April 13th is the roll out date.  Please be sure to check Seesaw, and/or Google Classroom and parent emails for messages from your teacher.  Paper packets will still be available only for those without access to online learning.  Packet pick-up will resume the week of April 13th as follows:
TK and Kindergarten ONLY: Monday, April 13th from 10:00-11:30 am outside of the MU 
1st - 5th Grade: Tuesday, April 14th, self-service all day from 8:30am on, outside of the MU
After a settling-in period, we will resume spirit days, assemblies, and events with a distance learning twist!
Take care and stay healthy,
Kristen Kimoto Prindle