Message from the Principal 4/23/20
Ms. Prindle shares news for the week.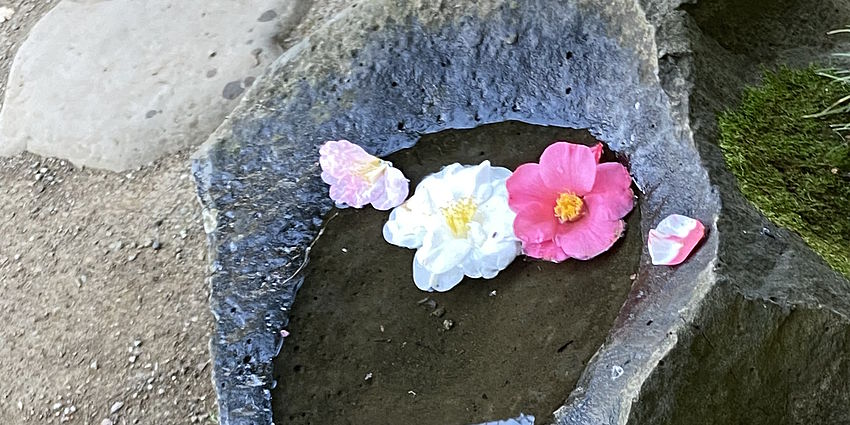 Hello Castlemont Families,
I hope you are all well.  This week, Mrs. Gonzalez and I had the opportunity to see many of our families through our outreach and our iPad distribution. Some of us are managing well except for the frustration of isolation and restructured school/work/home life.  Others of us are struggling with greater difficulties. We want to make your "school life" as easy as possible, and with this in mind, today we are rolling out our new Distance Learning Hub.
https://sites.google.com/campbellusd.org/castlemontdistancelearning/home
Click on the link above to find grade-level lessons, book clubs and read-alounds, STEAM activities, and Reading Intervention resources.  We will be adding physical education links from our own Rhythm and Moves partners and many other enrichment opportunities.  Most important for our families facing serious issues is the Parent Resource link. Please explore the Hub to see your options.  It will be updated weekly.
One event will be taking place as scheduled with a Shelter-in-Place twist.  Our Coffee with the Principal will be shared out with you on May 1st.  Please use this link or take a look at the "Coffee with the Principal-- Your Questions are Needed" article.
https://docs.google.com/forms/d/e/1FAIpQLScCOt3nZVaEWA1Vqs8WeeNp2IFkPSmAGrLHGcM8KA2HV7IF0g/viewform?usp=sf_link
This link will take you to a Google Form parent survey where we are asking you to record your questions for us. We will then answer your questions in a presentation that will be shared with you.  One change-- you will need to provide your own coffee.
I am happy to say that our participation rates in distance learning are good and consistently improving.  If you do not have Internet access at home there will be one more packet distribution for grades 2-5.  The packets are extensive and contain enough standards-based work to take students to the end of the school year.  Though this is a helpful option, our distance learning is far more comprehensive and also supports students' social-emotional well being. TK-1st grade have more work though packets that will be ongoing in conjunction with some work via devices. 
The last packet distribution will be for 2nd- 5th grades will be Tuesday, April 28th in the courtyard outside of the M.U. building. The exact times are to be determined and will be communicated by the end of the week.
As always, we are here to serve our students and our families. Please take care.
Sincerely yours,
Kristen Kimoto Prindle