Message from the Principal 4/30/20
Ms. Prindle shares news about a member of our Castlemont family.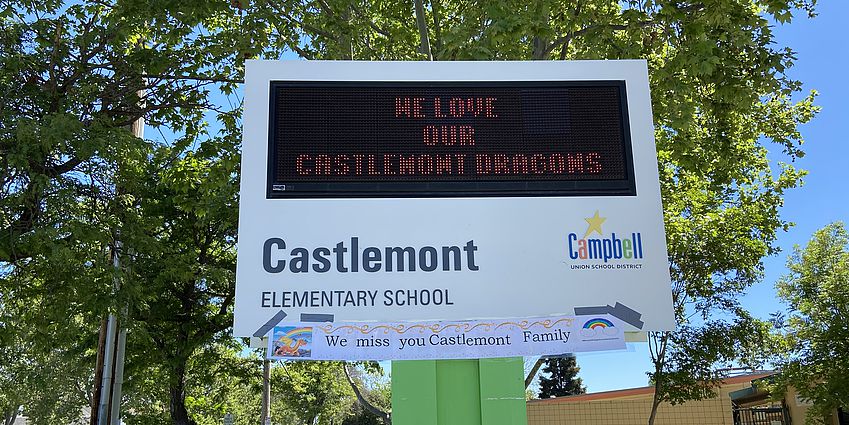 Dear Castlemont Families,
I have heartwrenching news to share. Last Thursday, we lost a precious member of our Castlemont family.  Our third grader, Kekoa "Koa" Pagán passed away on April 23rd. Koa had attended Castlemont since Kindergarden, and he and his family are beloved members of our community.  The Pagáns have graciously given me permission to share their Instagram page for Koa @kekoastrong .  The family is creating a book and appreciate the cards and messages that have been left for them.  We will memorialize Koa's beautiful spirit here at school in a fitting way with the guidance of his family. I know we will all keep Koa and his family in our loving thoughts. Koa will always be one of our Castlemont Dragons.
~Kristen
We have counseling services available for any of our students who need support in processing the loss of their friend and classmate. Please contact your child's teacher or me directly at kprindle [at] campbellusd.org if you would like your child to speak with our counselor.