Message from the Principal 5/13/20
Ms. Prindle shares the latest news from our school.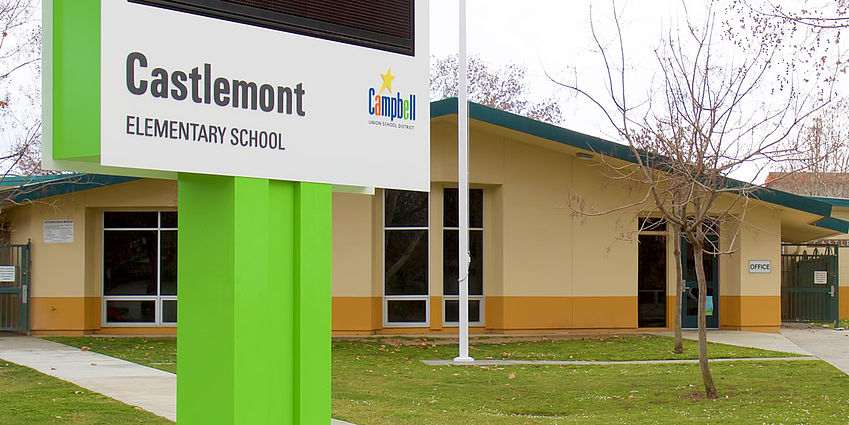 Hello Castlemont Families,
As we find ourselves in the last month of this unusual school year, we are planning the next steps for 2020-21.  All district administrators are working in teams to plan for multiple scenarios for the beginning of next year.  With the coming school year in the forefront of my mind, I would like to share some thoughts with you.
No matter what the beginning of next year looks like, one thing is certain. Expectations for our students will be that of a regular classroom setting.  With only a few weeks of school remaining this year, if your child is having difficulty feeling motivated to complete assignments or to check in with his/her class on Zoom, we want to help.  We have been tracking student participation -- not as a means of "grading", but to see who we need to contact for further support. Your teacher is happy to talk to any of our students directly and both Mrs. Gonzalez and I are available to make personal calls to any of our students; just email us.  We are here for you.
Our entire team is currenly working on an end-of-the-year feedback form (aka "report card"). While we will not be assessing progress on standards as usual, we will likely have some feedback and a notation about the amount of participation each student has maintained.  This information will help us identify students who may need extra attention next year. I will be able to share the specifics of the form during our Coffee with the Principals at the end of the month.
A couple of weeks ago, we shared a video reading of the book, Rainbows in Windows. Some of our students have participated in the activity related to the story and have made rainbows to display in the windows of their homes. I am attaching two projects from Elias and Elliot S.  If you would like to share your child's rainbow, please send a photo in jpeg format to:
kprindle [at] campbellusd.org
I will include it in my next message.
Sincerely yours,
Kristen Kimoto Prindle