Message from the Principal
Ms. Prindle shares an end-of-the-year farewell.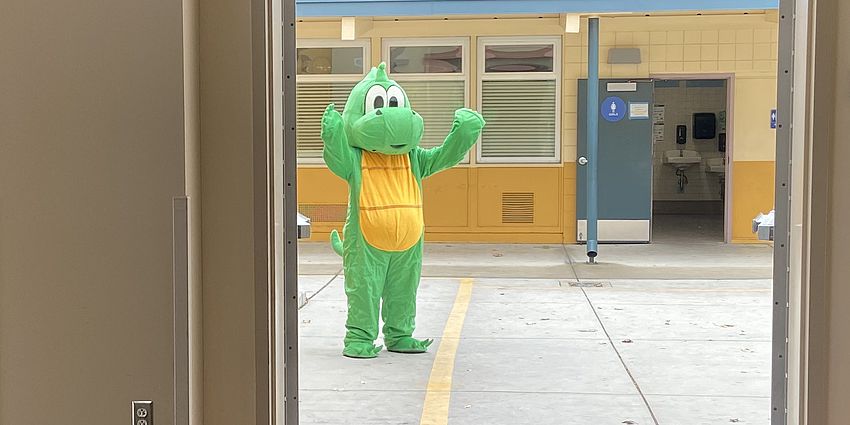 Hello Castlemont Families,
On the eve of the last day of school, I would like to thank all of you for your support throughout this school year.  Our staff has worked harder than ever to provide our students with quality instruction, social-emotional learning, a clean and safe environment, and regular communication.  For those of you moving on to middle school, we wish you all success. For those of you staying with us, we will eagerly welcome you back on August 18th for our 2022-23 school year! Have a restful summer.
~Kristen