Order Your Yearbook!
Pre-order your yearbook by April 8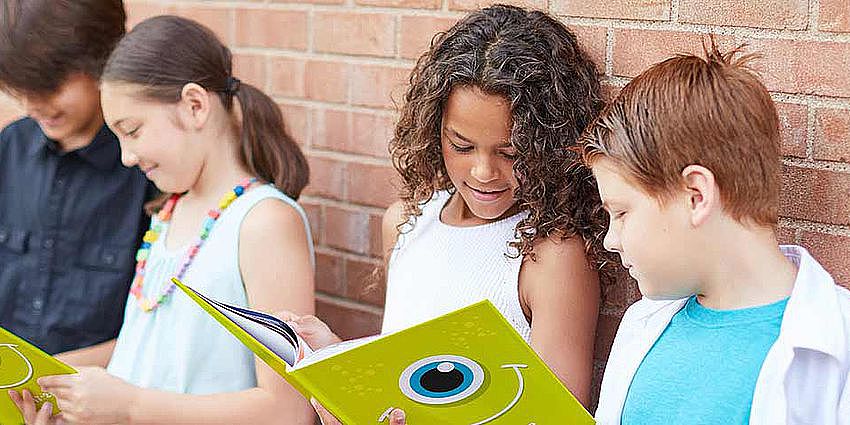 If you would like to order a yearbook for this historical school year, please look at these attached flyers for more information: Yearbook ordering informational flyers.
Pre-order by April 8!
Go to this website to order your yearbook: https://www.memorybook.com/online-pay/parent-...
Enter Castlemont's school code: 066523 then click "Go to your school account log in".
Click on the link below "Castlemont".
Register as a "new user"
Buy a yearbook for $22 or a yearbook with personalization for $24.