Principal's Message
Ms. Prindle shares announcements and news.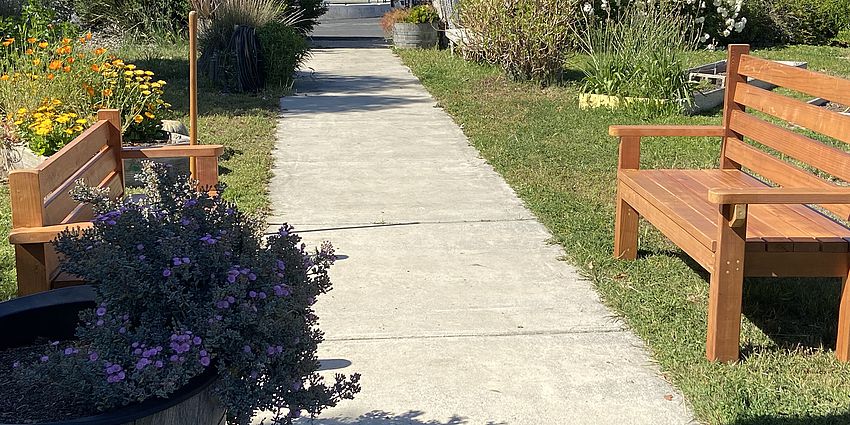 Dear Castlemont Families,
It has been a busy week with more to come. As we wind down to the end of the school year, we will be sharing work, fundraising while having fun, and celebrating our students. 
Last week, former Castlemont student Jake Ribeiro-Galeazzi, installed two handmade benches in our garden. Jake designed, planned, and made the two benches and then donated them to us as his Eagle Scout Project.  
Yesterday, we held our last assembly of the year with a visit from Wildmind Science Learning. Our students got to see and learn about a redtail hawk, a turkey vulture, a porcupine, a silver fox, and a desert tortoise. 
This is what we have coming up in next four weeks:
5th Grade Human Growth and Development Classes May 19th
Art Vistas Art Show May 25th @ 5:00-8:00PM in the library

Jog-A-Thon May 27th 8:50-11:10

Flat Stanley Play, May 27th and May 28th @ 7:00PM in the MU $10/ticket you can buy tickets at  https://search.seatyourself.biz/webstore/accounts/campbellusd/buy-tix
4th grade Early California Days 8:30-10:10 AM May 31st-June 3rd
Healing Circle (Spanish) 9:00am in the MU- May 25th
Healing Circle (English) 9:00am in the MU- June 1st
Kindergarten Promotion June 10th @ 8:45-9:45 
5th Grade Promotion June 9th @ 8:40-10:10 AM
We look forward to seeing you at our upcoming events!
~Kristen