Principal's Note
Ms. Prindle invites you to upcoming Castlemont events.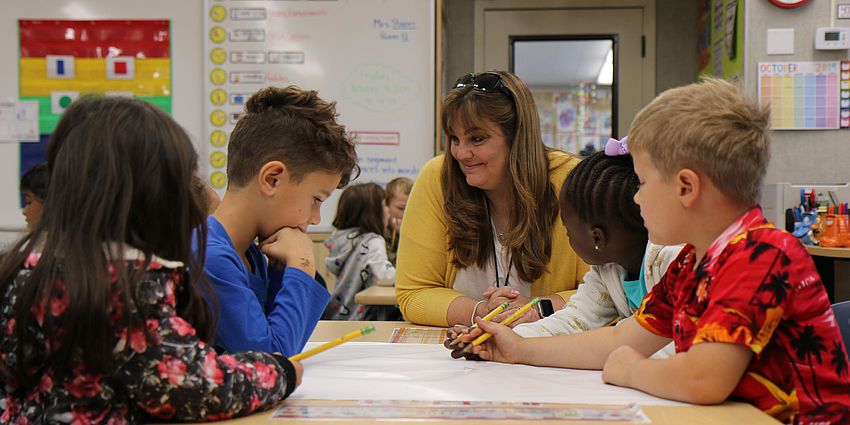 Hello Castlemont Families,
It is difficult to believe that it is already March!  We have informative and fun upcoming events for you to enjoy. I look forward to seeing you at one both all of them.
Coffee with the Principal is this Friday, March 6th. Join me in our staff room after you drop off you student(s).  I will share details regarding upcoming events and news.  
Our Family Math Fest is next Thursday, March 12th.  Do you ever look at your child's math homework and think, "I don't know how to help with this?"  Do you wish you had ways to show your child how fun math can be?  Join our experts for information and hands-on games that will increase your comfort with math and help you connect with your child. There will be games, prizes, snacks, and a free kit to take home.  Free babysitting will be provided. Meet in the Multi-Use room at from 3:00-4:30.
I hope to see you soon, even if you cannot stay the entire time for either event. Nothing means more to us than your children and your families. As always, I enjoy hearing from you when you have questions, concerns, or simply have time to say hello. 
Kristen