Student Leadership Team Thanks You
Thank you so much for supporting our SLT's Caring for Critters Donation Drive.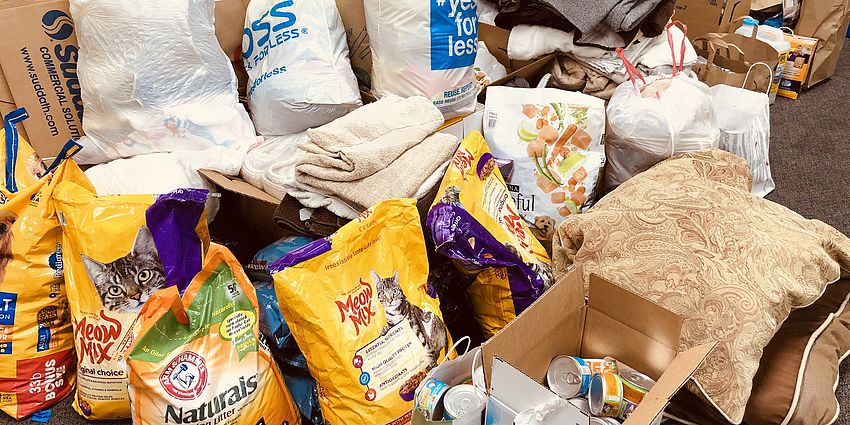 We are so appreciative of your generosity and compassion to help local animals in need during SLT's Caring for Critters Drive
.  We will deliver the large collection of items to Peninsula Humane Society in the coming weeks. Also, we will be recruiting interested incoming 4th and 5th graders for SLT in the fall, to continue student leadership at our school and in the community!