Tamales Will Be Back in March
Popcorn will still be sold after school on most Thursdays. But, the tamales will take a break until March.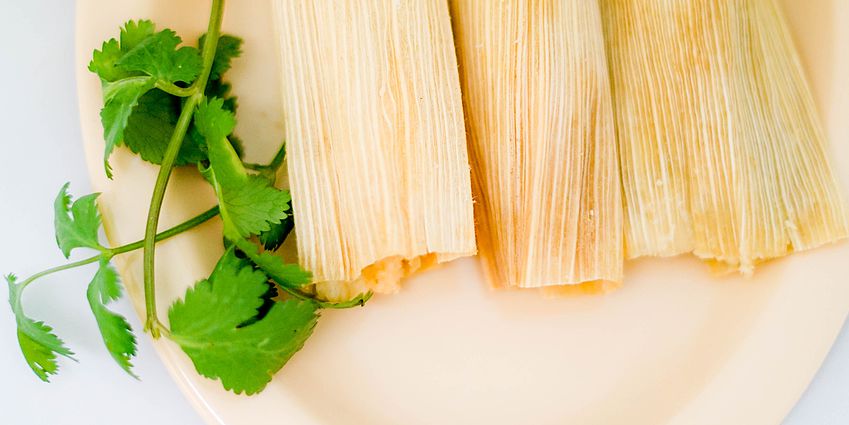 Watch the website for information about when the Home and School Club will start selling Tamales again in March. In the meantime, popcorn will continue to be sold most Thursdays near the staffroom for 50 cents each.