Virtual Pumpkin Decorating Contest
Decorate your pumpkin or a picture of a pumpkin in this fun drawing!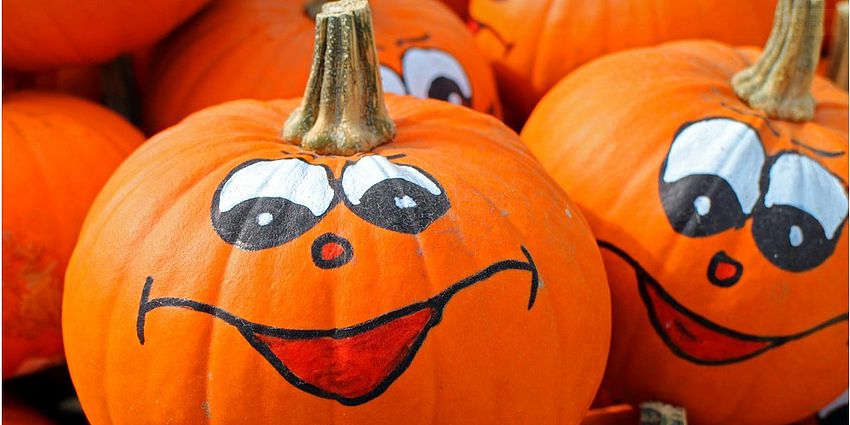 Participants will be entered into a drawing to win Castlemont Spirit Gear prizes, such as shirts, water bottles, sunglasses and pencils. 
There will be multiple winners!
How to enter:  Upload a photo with child's name, last initial & grade as a comment under the contest post in the Castlemont Home & School Club facebook page.  Deadline for submissions is October 31st, 2021.
If you're having difficulty posting to the FB page, please send your picture to castlemont.hsc.bod [at] gmail.com and we can post it for you!
 Note:  One entry per child.  Pumpkin may be decorated on the outside or carved.  Ok to use decorating kits.  Must be appropriate for school.  Students may be pictured with the pumpkin but not required.  Don't have a pumpkin?  Draw one!
Click here for flyers in English and Spanish for more information.