Yearbooks for Sale
Yearbooks will be for sale starting Tuesday June 7th.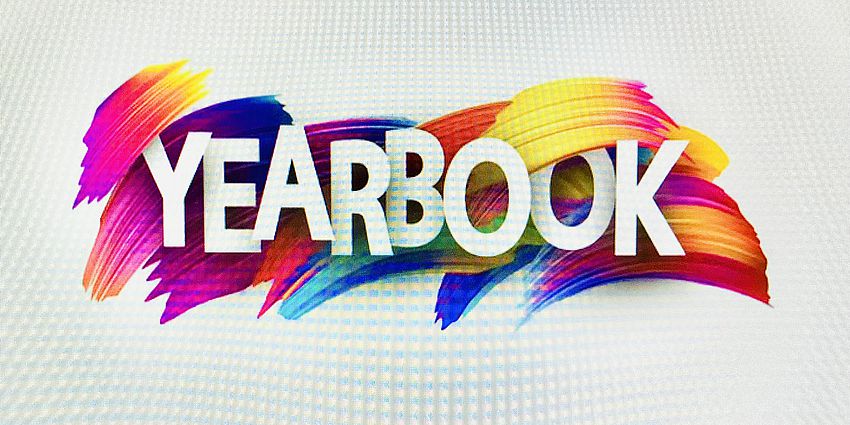 Hello Castlemont Families,
If you would like to purchase a Yearbook, they will be available for sale on Tuesday June 7th to Friday June 10th  in front of the office 
afterschool only.
Price $25 dollars
Cash, check and cards accepted!  Make check payable to Castlemont HSC.
Thank you,
_____________________________________________
Hola familias de Castlemont,
Si desea comprar un Anuario, estarán disponibles para la venta comenzando martes 7 de junio al viernes 10 de junio frente a la oficina. Solo después de la escuela.
Precio $25 dolares
¡Se acepta efectivo, cheque y tarjetas! Haga el cheque a nombre de Castlemont HSC.
Gracias,